A common misconception about heart disease is that it predominantly affects only older men. But heart disease is the No. 1 killer of women in the U.S., claiming nearly 500,000 lives each year.

Because less than half of women know what is considered healthy levels of heart disease risk factors, and men were historically the subjects of heart disease research, the American Heart Association created Go Red for Women. With the mission of raising awareness of heart disease risk factors specific to women, the Go Red for Women initiative aims to enable women to take charge of their heart health.

The women of Battelle Healthcare Colloquium joined together on Feb. 3, 2017 to celebrate National Wear Red Day, Go Red for Women's designated day to raise awareness of heart disease risk factors specific to women. And while it's important to be aware of heart disease risk factors during American Heart Month, the Colloquium encourages women to keep the following tips in mind throughout the entire year.

Keep (or start) moving
Eat your way to a healthier heart
Know your numbers
See photos from some of the Colloquium members who celebrated National Wear Red Day.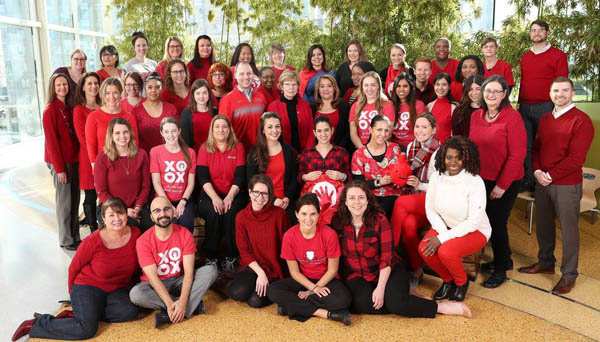 Ann & Robert H. Lurie Children's Hospital of Chicago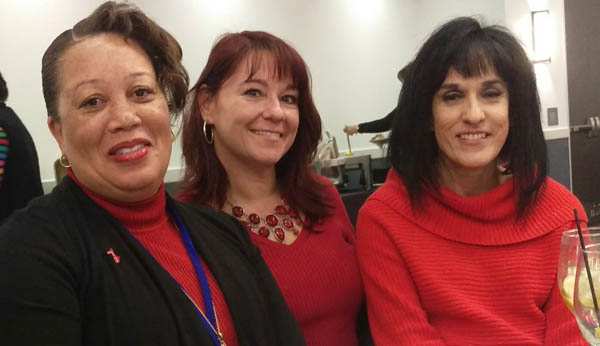 Metropolitan Methodist Hospital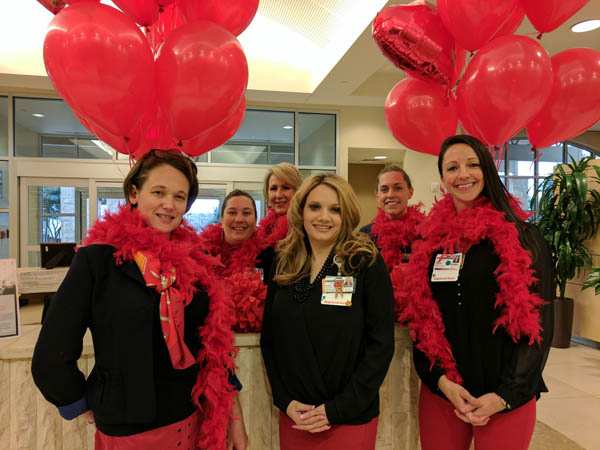 Methodist Texsan Hospital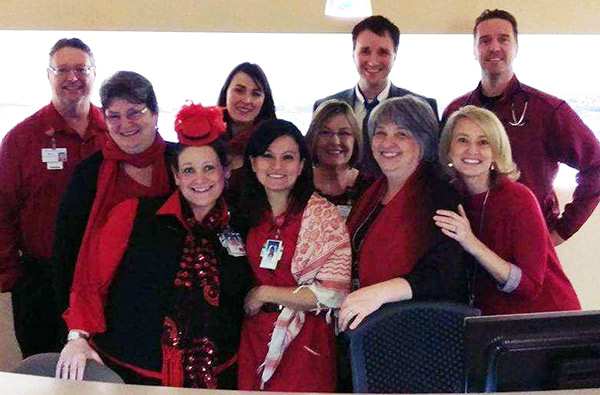 St. Joseph Medical Center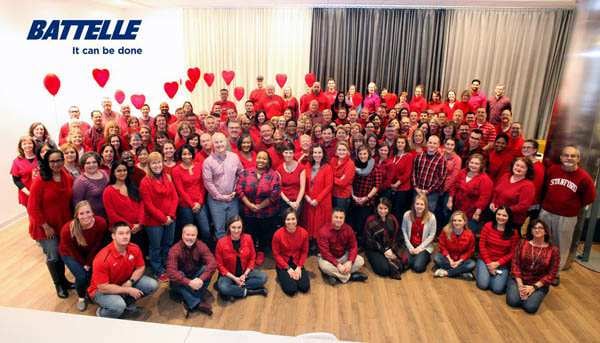 Battelle - Columbus, OH campus
About the Author
As Battelle Healthcare Colloquium's Member Services Coach,
Debbie Kim
is committed to helping Colloquium members improve methodology to advance operational efficiencies and patient outcomes through heart failure accreditation. Debbie's background as a Clinical Nurse Specialist, Program Manager and Advanced Practice Nurse, with a focus on critical care and emergency nursing, enables her to provide valuable coaching and collaborate with members.